The Spice Girls are reuniting! Mel B, Victoria Beckham, Geri Halliwell, Emma Bunton and Melanie C are set to hit the stage again and will embark on a tour which will include U.S. dates.
According to TMZ, the news comes after the UK group met with their former manager, Simon Fuller.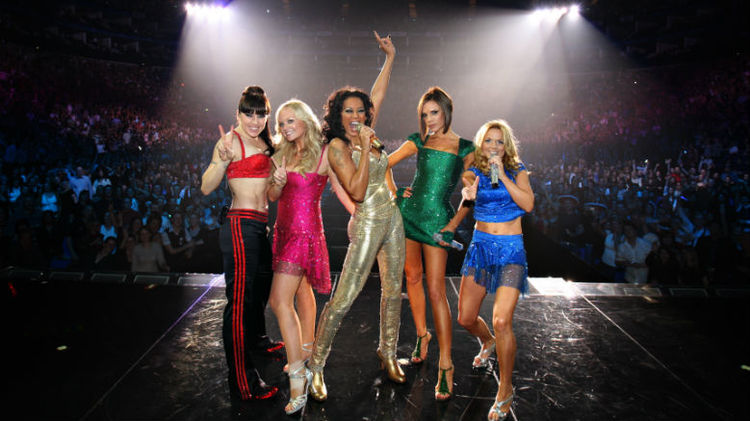 The Spice Girls will reportedly hit the stage in England first and then migrate over to the U.S.TMZ reports that Victoria was hesitant at first, but that she's now "fully on board."
Planning is still in early stages and no new music is expected to be released.
Sound off in the comments! Are you excited for the Spice Girls reunion?