Linkin Park filmed their episode of Carpool Karaoke days before Chester Bennington's death and James Corden is leaving it up to Bennington's family and bandmates as to whether or not the episode will air.
The Late Late Show told the Associated Press that he won't be making the decision on his own.
"We will approach in whichever manner his family or the people that were involved in that episode, however they would like it to be handled," Corden said of the episode which was scheduled to air in October. "We consider it to be not our decision to make. We will navigate as delicately as possible and I'm just an ear to whatever wishes they would want because I don't think there's any other way we could deal with it, really. It's completely up to them and that's a conversation we haven't even thought about having right now. It's a tragedy."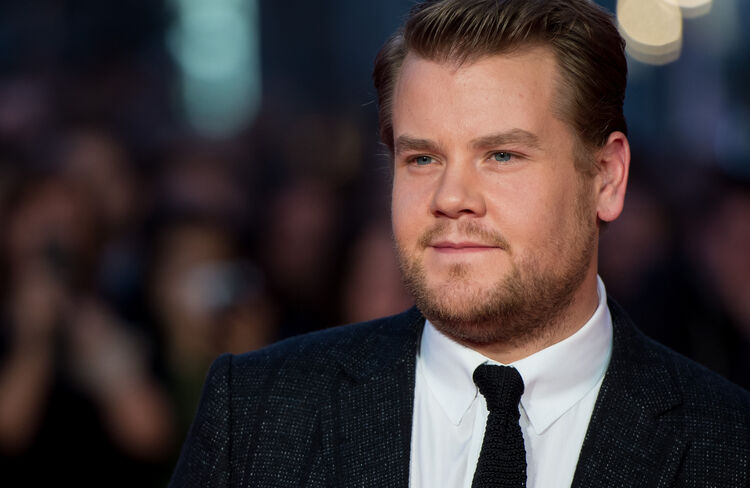 Bennington was found hanging at his residence by an employee in the upstairs area of his home in the Palos Verdes Estates neighborhood of Los Angeles on July 20. He was 41.
His wife, Talinda Bennington, took to Twitter on Tuesday to thank Corden for thinking of his family.
"Thank you @JKCorden," she tweeted, along with a link to the article.