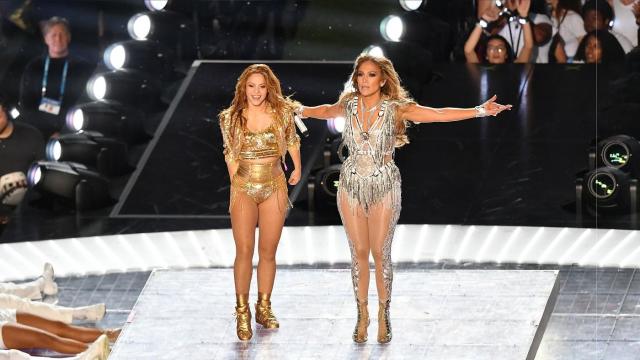 Jennifer Lopez Reflects On Halftime Show With Message About What Makes America 'truly great'
Jennifer Lopez is reflecting on her big moment at the Super Bowl on Sunday with an empowering message for the young girls who took the stage with her last night and everywhere.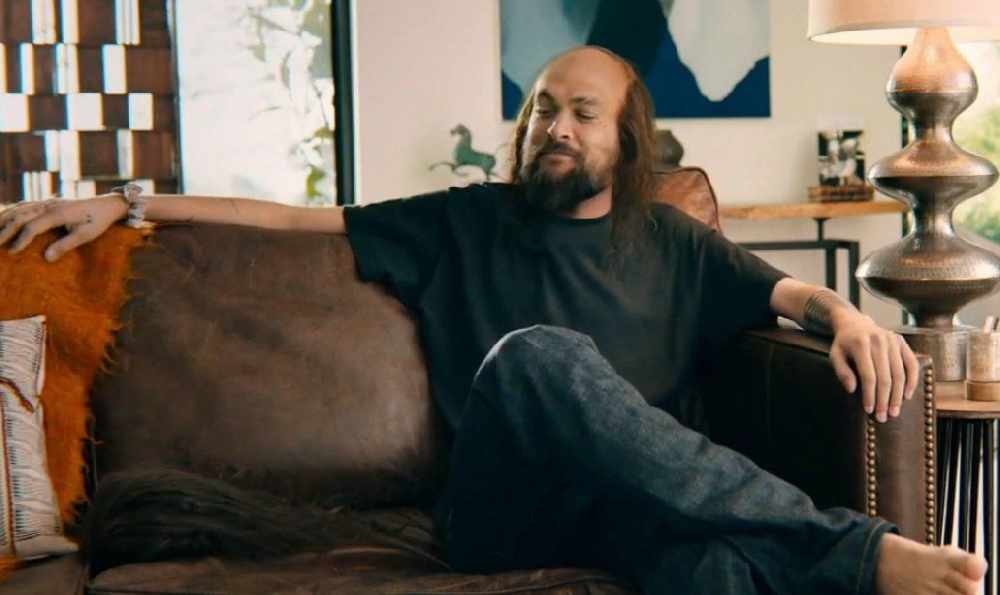 Jason Momoa Got Real Comfortable In His Super Bowl Ad
Jason Momoa stripped down for a Super Bowl commercial, but not in a way that viewers probably would have liked.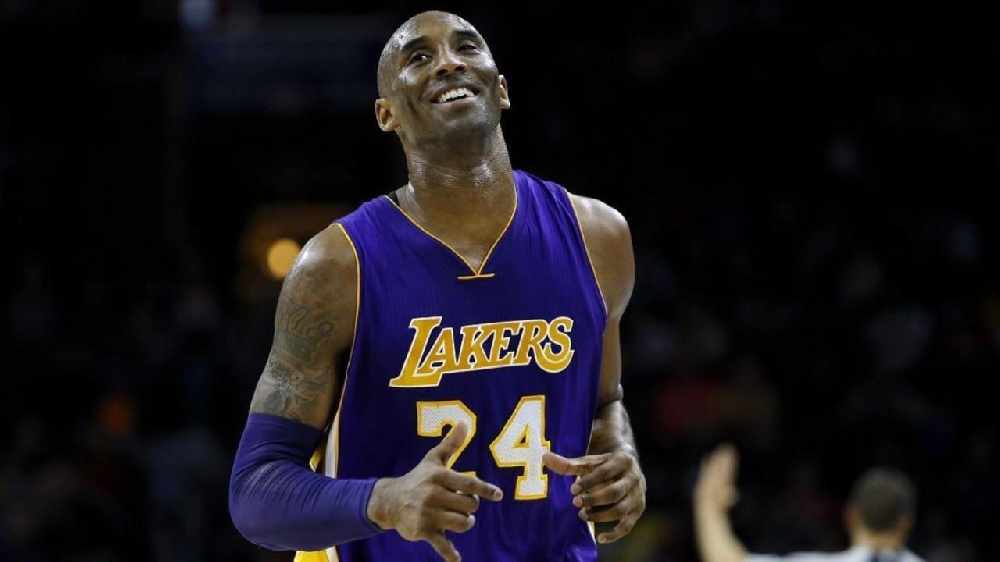 Vanessa Bryant Changes Her Instagram Profile Picture To Honor Kobe & Gigi
Vanessa Bryant has updated her Instagram profile picture to one of her husband, Kobe Bryant and 13-year-old daughter, Gianna "Gigi" Bryant.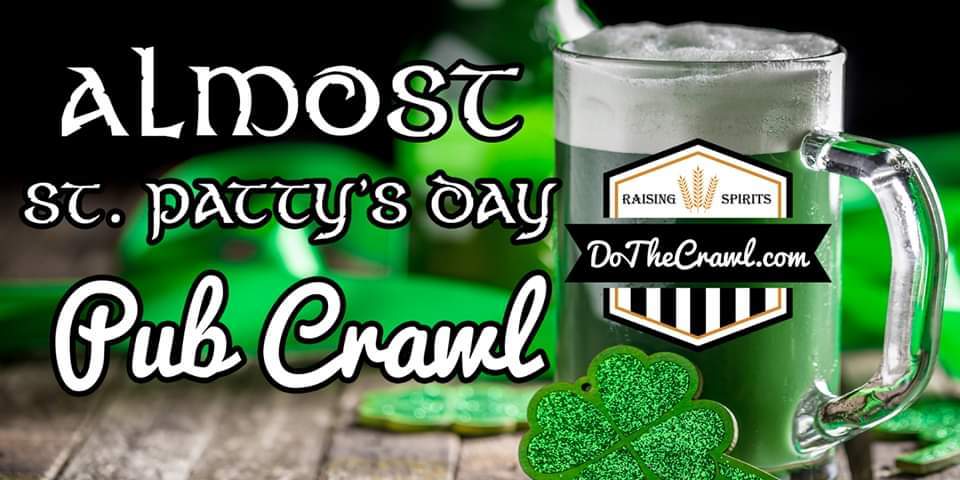 Visalia's Almost St. Patty's Day Pub Crawl
Downtown Visalia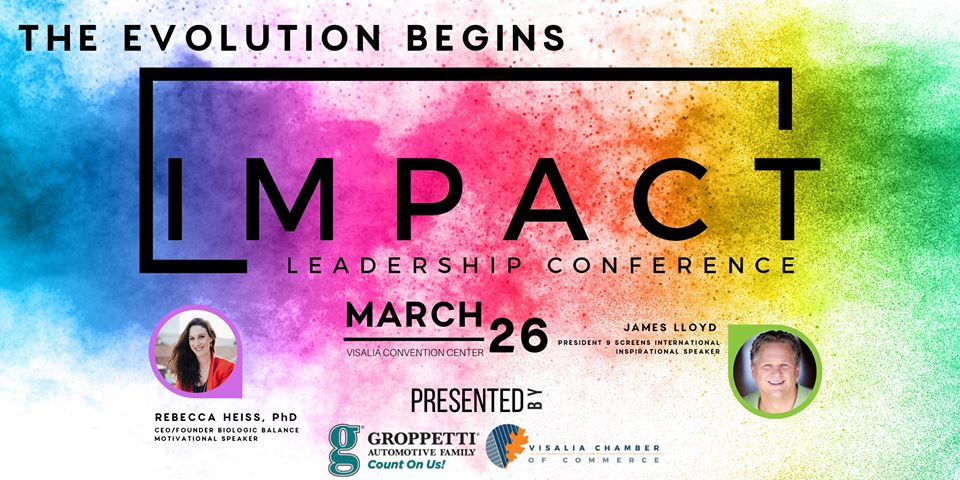 Impact Leadership Conference
Visalia Convention Center