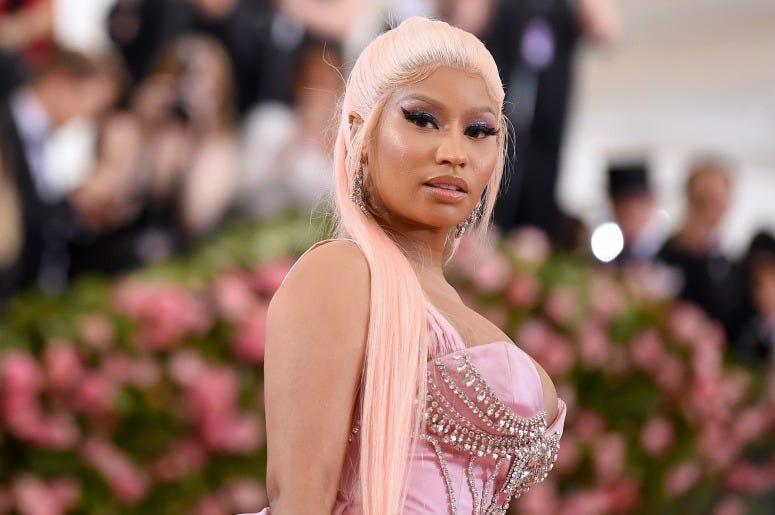 Is Nicki Minaj Getting Married?
The "MEGATRON" star reportedly has the papers in hand.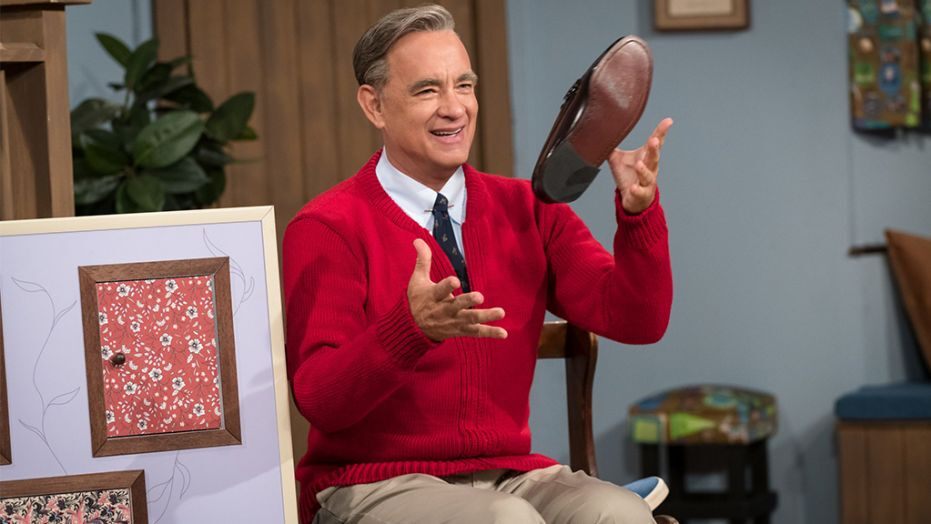 See Tom Hanks As Mister Rogers In 'A Beautiful Day In The Neighborhood'
The first trailer for the upcoming Mister Rogers biopic is here.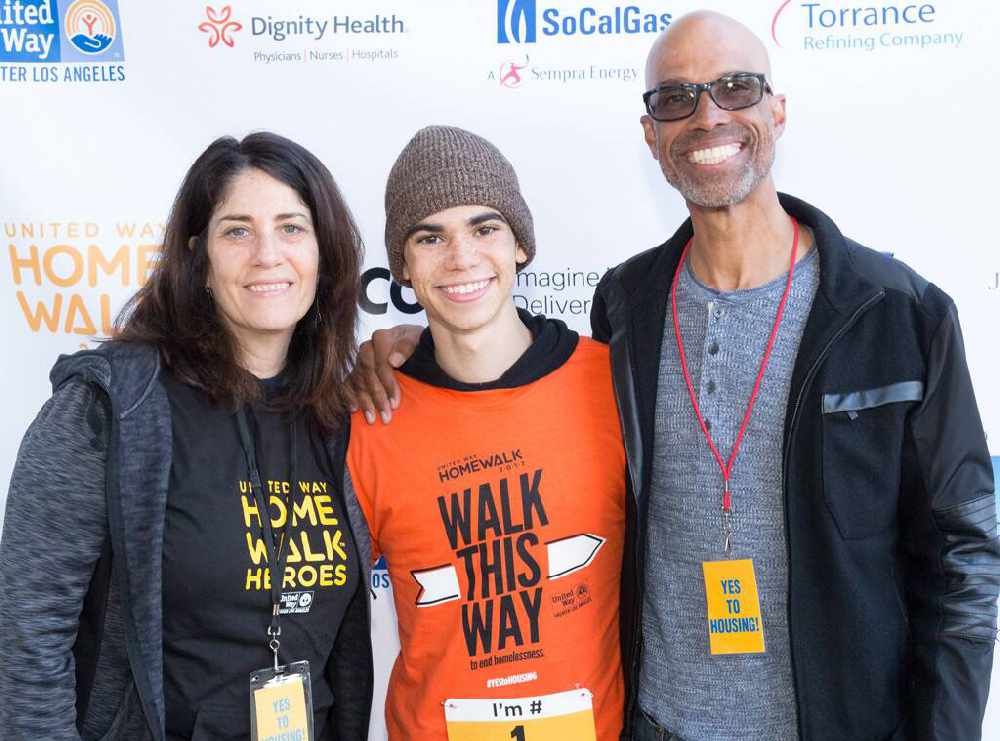 Cameron Boyce's Parents Speak Out About His Tragic Death
Cameron Boyce's parents have released a statement about the life and legacy of their son after his sudden death.

Visalia Farmers Market
Sequoia Mall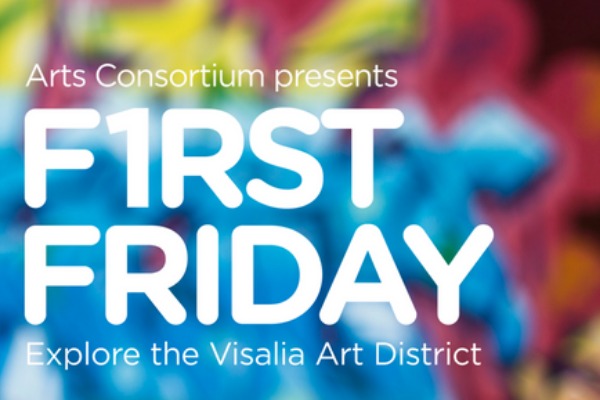 First Friday Art Walk
Downtown Visalia