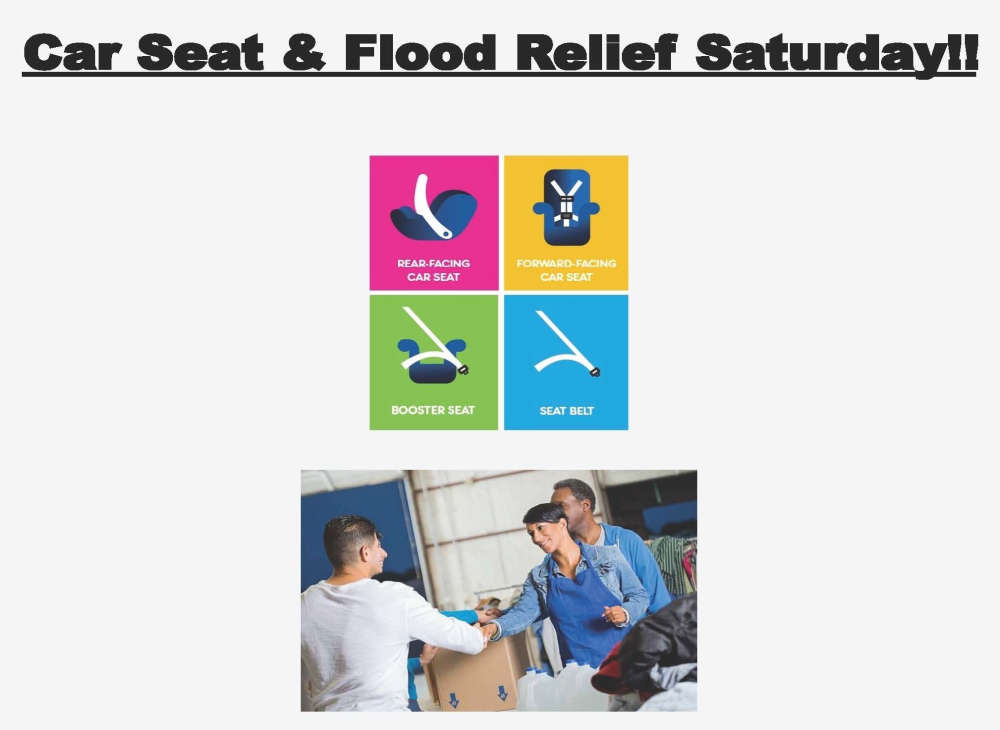 Car Seat & Flood Relief Event
This is an open to the public event and those affected by the floods are encouraged to attend.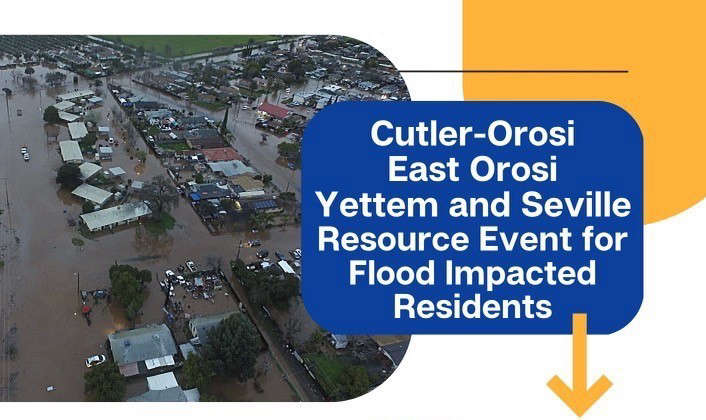 Resource Event For Flood Impacted Residents
If you've been impacted by the recent floods in Cutler-Orosi, East Orosi, Yettem and Seville, join the Resource Event Friday March 17th at Orosi High School.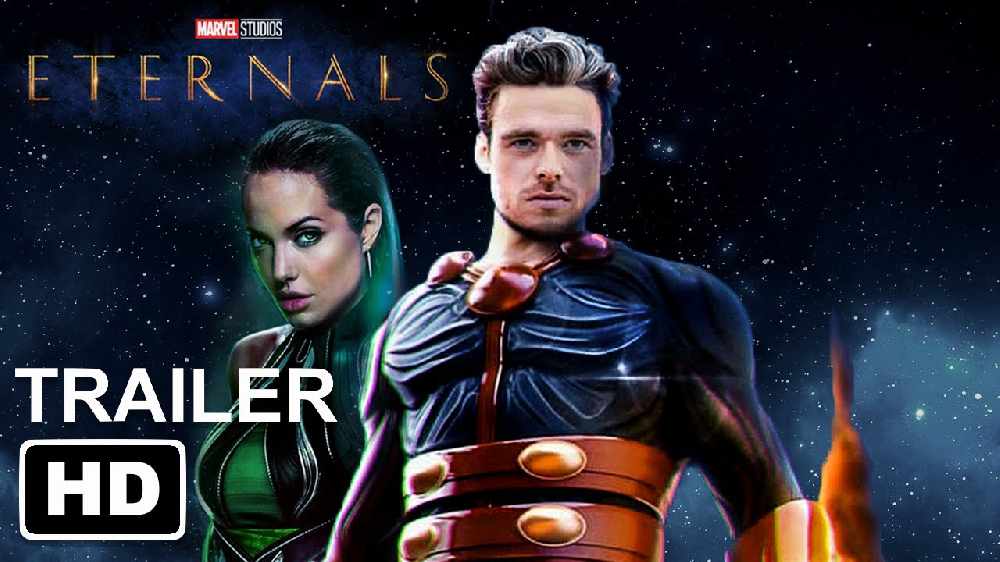 Marvel Studios debuts teaser trailer for 'Eternals'
A new teaser trailer for "Eternals" has dropped.