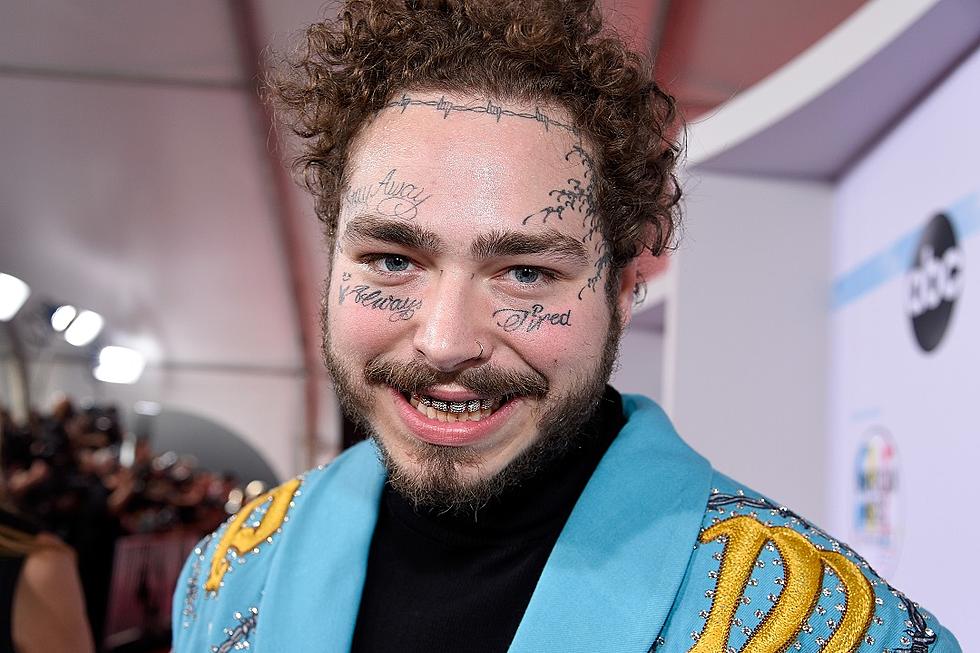 Post Malone Denies Drug Use After Fans Express Concern For His Health
Post Malone interrupted a performance Friday to reassure fans he's fine amid online speculation about his health.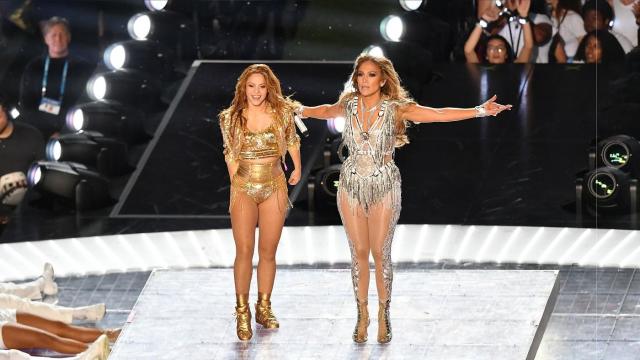 Jennifer Lopez Reflects On Halftime Show With Message About What Makes America 'truly great'
Jennifer Lopez is reflecting on her big moment at the Super Bowl on Sunday with an empowering message for the young girls who took the stage with her last night and everywhere.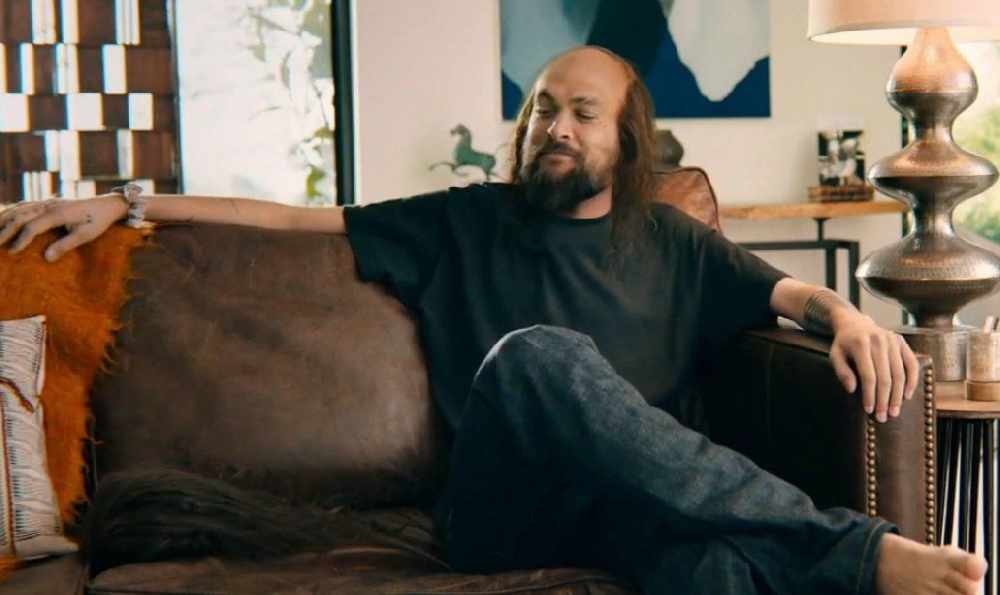 Jason Momoa Got Real Comfortable In His Super Bowl Ad
Jason Momoa stripped down for a Super Bowl commercial, but not in a way that viewers probably would have liked.