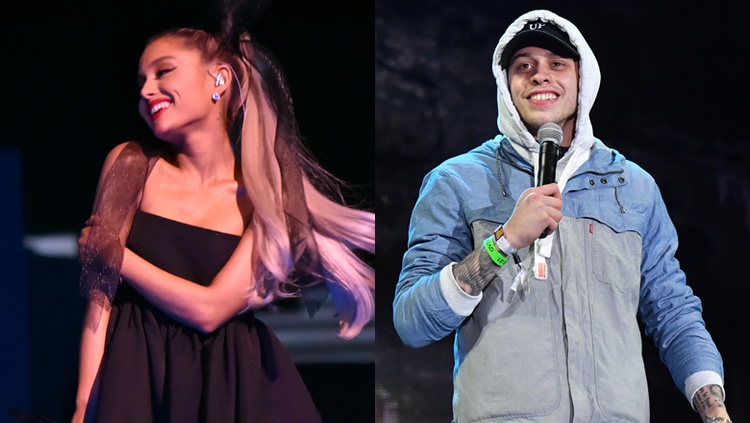 Ariana Grande & Pete Davidson Are Dating
Ariana Grande and Pete Davidson are the newest celebrity dating couple.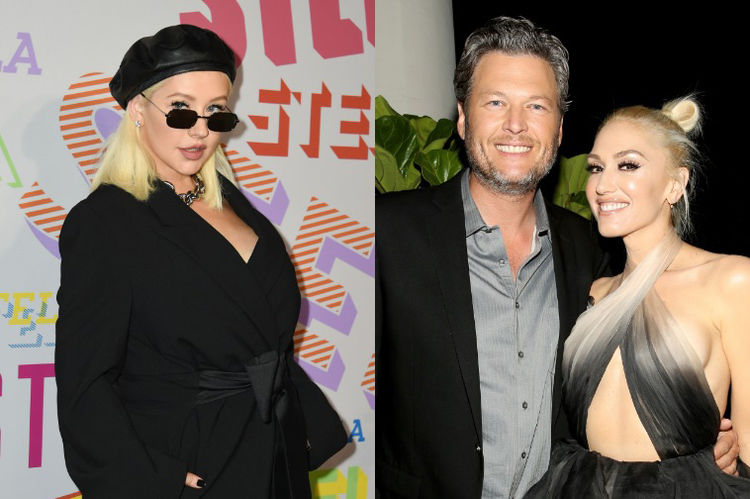 Did Blake & Gwen Cause Christina Aguilera to Leave The Voice?
Christina Aguilera opens opens up about why she left The Voice.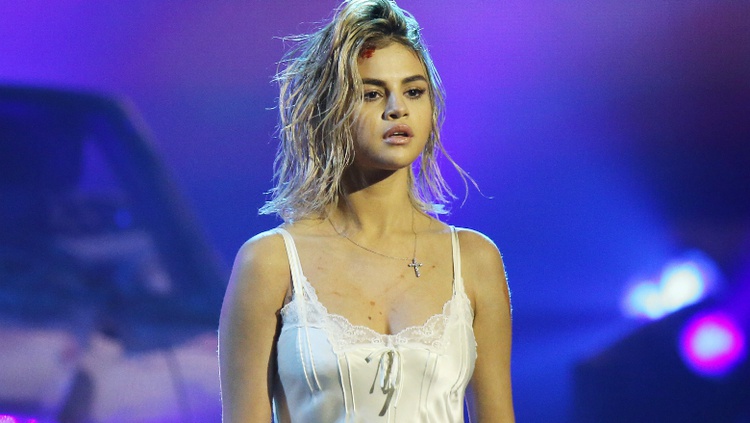 Listen To Selena Gomez's Emotional New Song From '13 Reasons Why: Season 2'
Selena Gomez has a song on the new 13 Reasons Why soundtrack called "Back To You".

Downtown Visalia Farmers Market
Downtown Visalia Farmers Market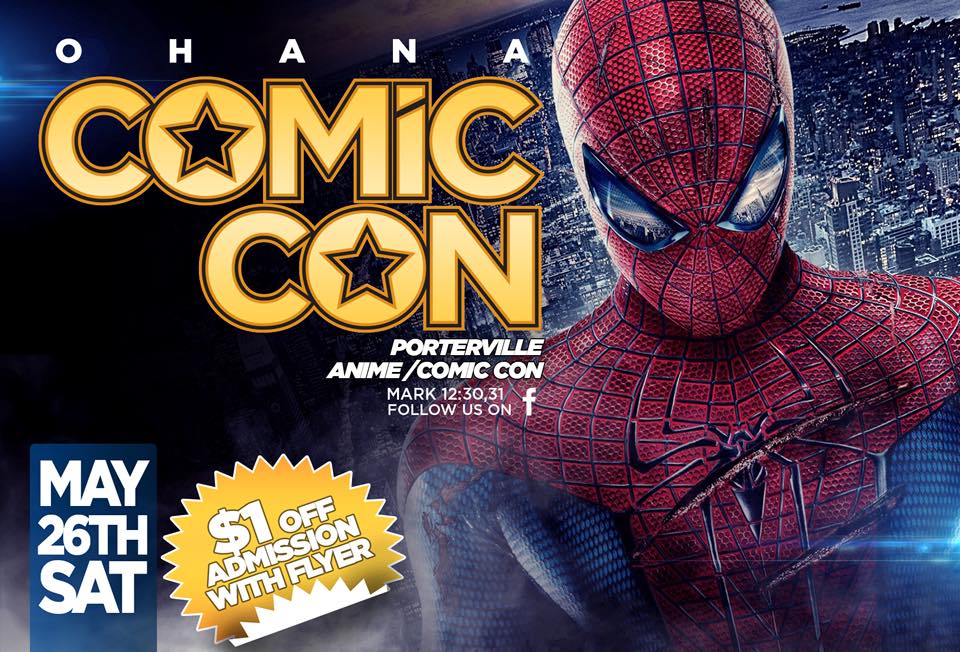 Porterville Anime-Comic Con
Porterville Veterans Memorial Building
Video of the week