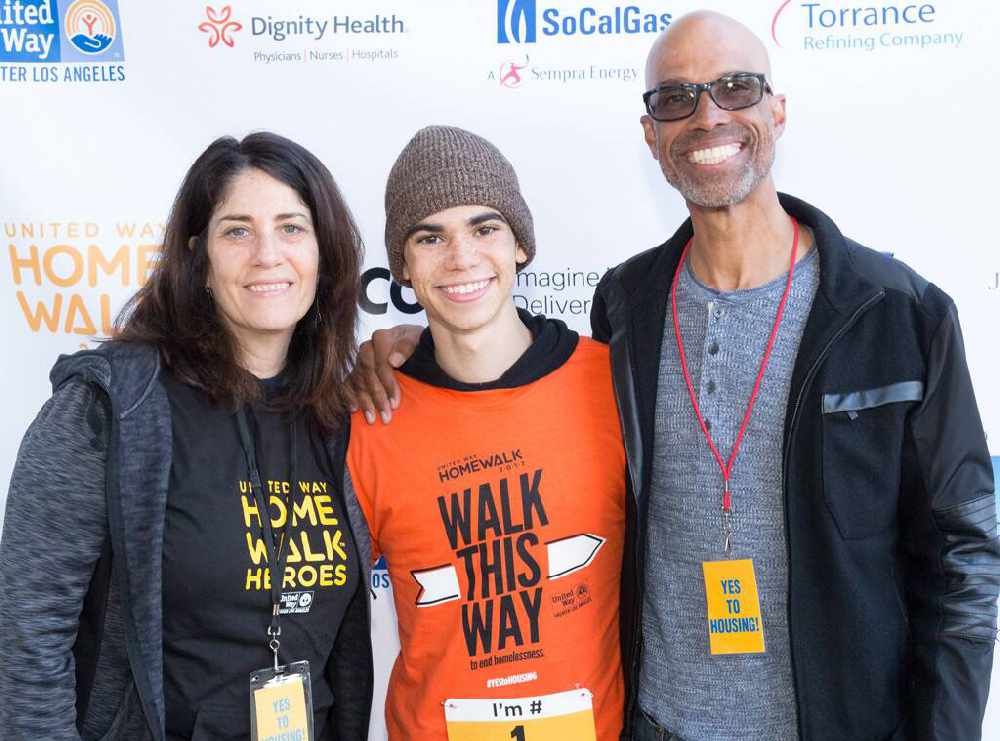 Cameron Boyce's parents have released a statement about the life and legacy of their son after his sudden death on Saturday (July 6). He was 20.
On Wednesday, Libby and Victor Boyce shared a statement via PEOPLE, showing their appreciation for the "outpouring of love and support" from their friends and family. "There are no words to describe how moved we are by the tremendous outpouring of love and support from our family, friends, and the world. Thank you, everyone, for encircling us with your love and respect of Cameron and concern for our family," they said. "He was the very definition of human kindness, and a light that will forever shine as his spirit lives on in all who knew and loved him. He was the rock of our family and he always had a positive, heartwarming, insightful and caring outlook on everything and everyone."
Boyce died in his sleep after suffering from a seizure and it's very clear that the loss has impacted his parents in a way that can't be put into words. "The pain we have endured and are continuing to endure is indescribable, but we are making every effort to move forward and ensure that Cameron's legacy and all that he stood for is honored," the statement continued. "He was and is, so cherished and we will hold him in our hearts forever. He is our shooting star."
Boyce was "found unresponsive in his home" on Saturday afternoon and pronounced dead on the scene after authorities were called.